Data

for Artificial


Intelligence
Data accessibility and reliability are central to responsible AI development
The Data for AI program explores innovative approaches to promote data for AI being collected, used, shared, archived, and deleted in ways that are consistent with human rights, inclusion, diversity, innovation, economic growth, and societal benefit, while also addressing the UN Sustainable Development Goals.
The impact of data collection and use on our daily lives is significant. Despite this, we often underestimate the value of data in advancing AI. Data is present throughout the AI lifecycle, from development to deployment, and its dimension as a representation of information about the world is crucial to responsible data governance. Since 2020, CEIMIA has led and continues to lead many projects using the data governance lens.
The mission of the Data for AI program is to assess means of collecting and managing data responsibly, specifically considering the situation of parties that are either associated with the origin and/or context of the data, or, that may otherwise be affected by the use of the data. Projects in this program seek to collate evidence, shape research, and undertake applied projects to further data governance efforts for data for AI.
Meet the CEIMIA team
Through a unique collaborative structure, CEIMIA is a key player in the development, funding and implementation of applied AI projects for the benefit of humanity.
Team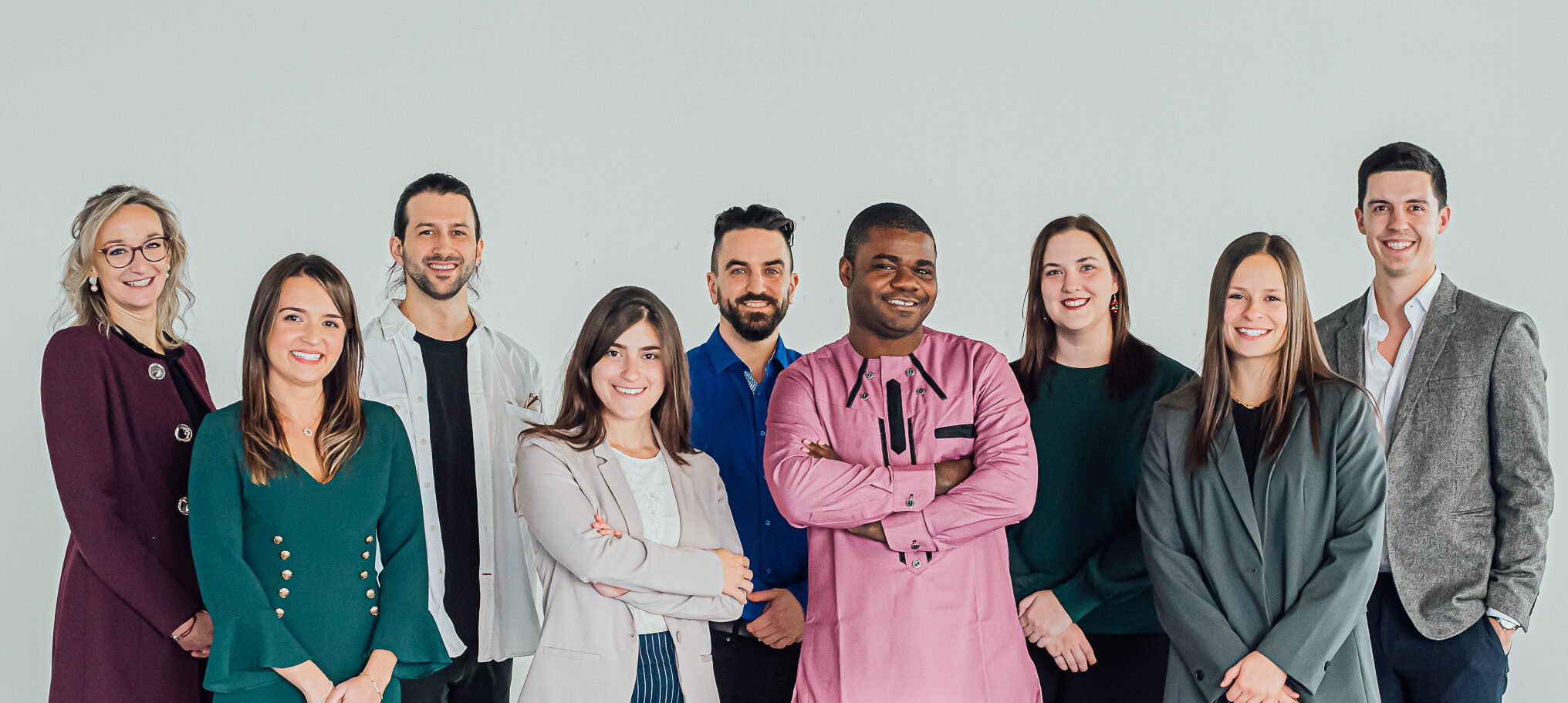 Getting involved with CEIMIA
Good reasons to collaborate
Getting involved with CEIMIA means contributing to the responsible development of AI and data governance. Give your organization the opportunity to establish a unique position within the GPAI. Benefit from collaboration with international experts from academia, private industry and civil society in the AI and health sector.
We attach great importance to collaboration with our partners, providing a competent team for structuring, financing and managing projects, capable of gracefully navigating the entrepreneurial environment. At CEIMIA, the spirit of openness and inclusion in the development and implementation of AI projects for the benefit of humanity is very important to us. We suggest concrete solutions with international visibility to address the challenges of data for artificial intelligence, such as demonstrating practical use of privacy-enhancing technologies, guiding governments on their role as a provider of data for AI, etc.
If you share our passion and commitment to these projects, or have a data-related project idea for AI to discuss, contact us now!