Governance

and Human


Rights
Support the development of an effective, responsive, flexible and human rights-sensitive AI governance framework
Our Governance and Human Rights program focuses on finding ways to address the negative impacts of AI systems while maximizing their benefits.
At CEIMIA, we strive to equip the AI ecosystem with the necessary tools to integrate effective governance and human rights practices throughout the entire AI cycle. Our team provides guidance on potential AI-related risks and delivers practical solutions to mitigate them.
We take into account factors such as, but not limited to, inclusion, diversity, and gender equality to analyze trends in AI governance and help gain a comprehensive understanding of the AI ecosystem.
Meet the CEIMIA team
Through a unique collaborative structure, CEIMIA is a key player in the development, funding and implementation of applied AI projects for the benefit of humanity.
Team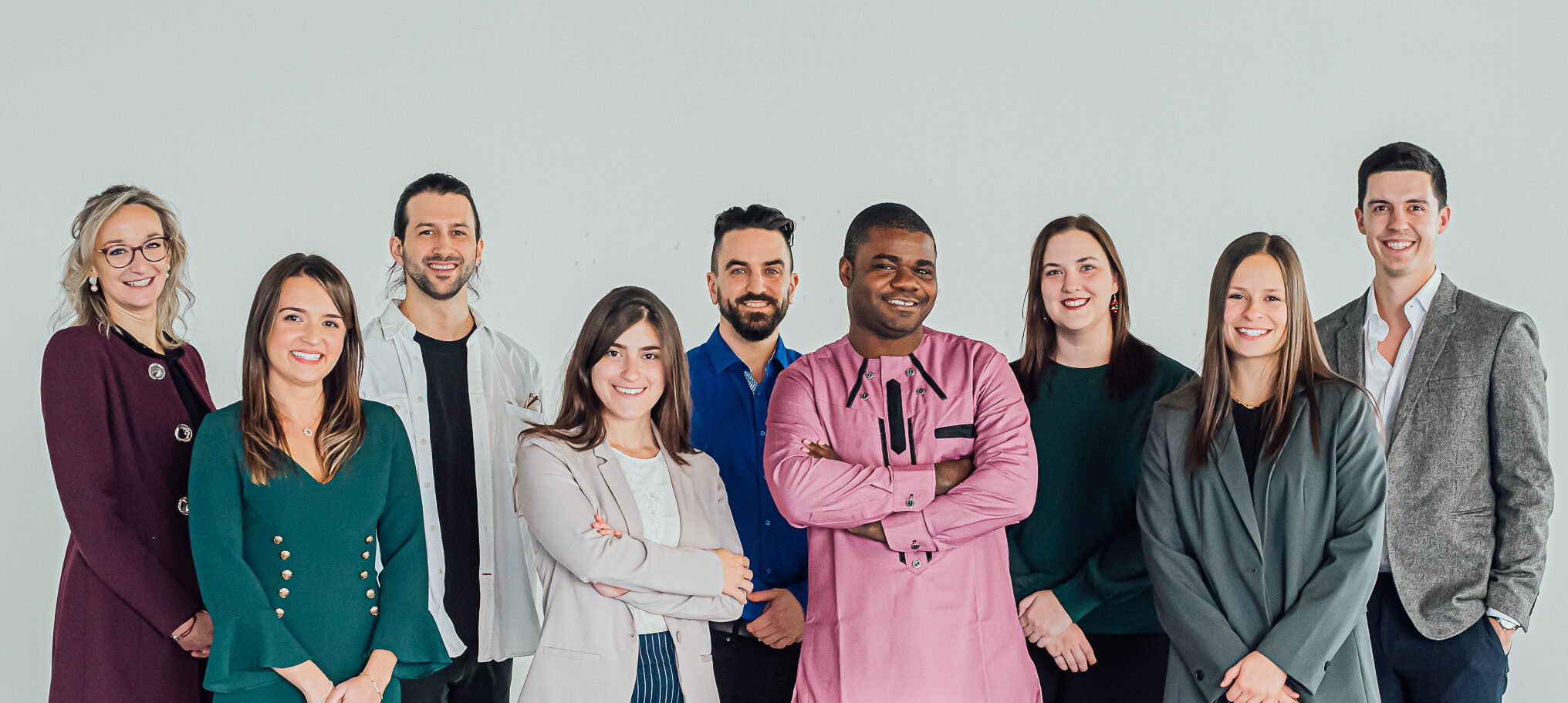 Getting involved with CEIMIA
Good reasons to collaborate
Getting involved with CEIMIA means contributing to the development of AI in alignment with responsible AI governance and human rights. Give your organization the opportunity to establish a unique position within the GPAI. Benefit from collaboration with international experts from academia, private industry and civil society in the AI and health sector.
We place great importance on collaboration with our partners, providing a competent team for structuring, financing and managing projects, capable of gracefully navigating the entrepreneurial environment. At CEIMIA, the spirit of openness and inclusion in the development and implementation of AI projects for the benefit of humanity is very important to us. We suggest concrete solutions with international visibility to address governance and human rights issues such as social media governance, the state of AI in Africa, etc.
If you share our passion and commitment to these projects, or if you have an idea for a project related to governance and human rights, contact us now!